You have the option to customize already developed solution in our marketplace. With the help of our builders it is very easy to tune them as per the requirements without the need for coding. Another option could be "Ask the Expert".
Our structured bot framework, lets you build bots and their skills quickly and efficiently without writing a single line of code. With a simple, easy to choose interface, you can setup your highly empowering bots and skills within minutes.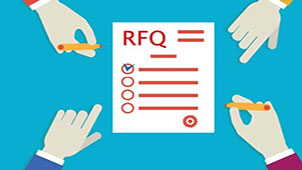 Our success is with your success. Therefore, we provide our valued customers to ask for the customization at our end. Which is entirely, focused on your business requirements and reporting needs. This service is available in several billing modes which can only be furnished on case to case basis.
Suggested Roadmap for Automation
Help Center – How to develop Skills in Kazzola?