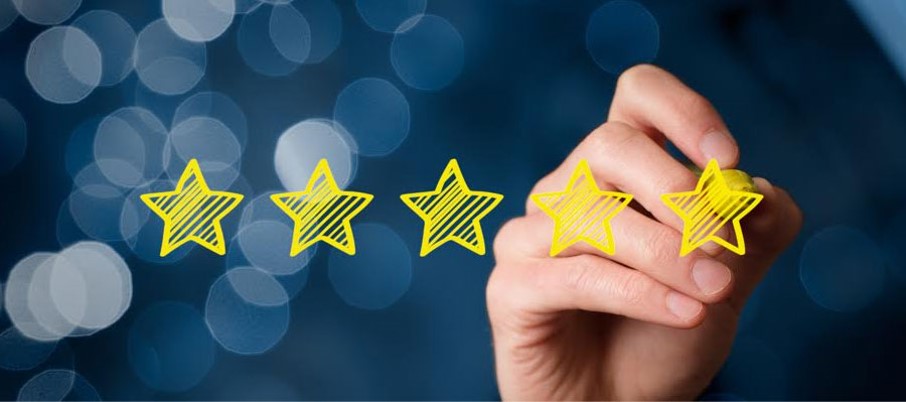 Usman Tahir | GM Marketing, Fearless Security

"As you grow, your needs for coordination becomes more critical. Therefore, technological solution should absorb emerging requirements and came up with smart solution which essentially was provided by Kazzola."

Ahsan Rashid | CEO, Workmatec

"As you grow, your needs for coordination becomes more critical. Therefore, technological solution should absorb emerging requirements and came up with smart solution which essentially was provided by Kazzola."

Fearless (SMC-Private) Ltd
was established in 2005. The Company has valid licenses to provide Security Services in Islamabad Capital Territory, Punjab, Sindh, KPK and Baluchistan.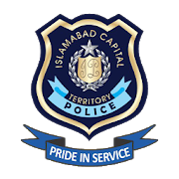 Islamabad Capital Police
is to ensure preservation of peace and public safety through the of local, state, and Fedeenforcementral laws, and by providing support and assistance during emergency or crisis situations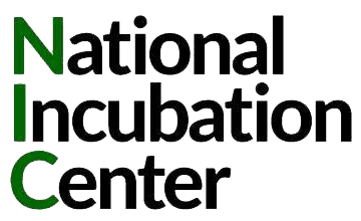 The National Incubation Center
is a first of its kind technology hub, launched under the public – private partnership of Ministry of IT & Telecom, Ignite Fund, Jazz & Teamup.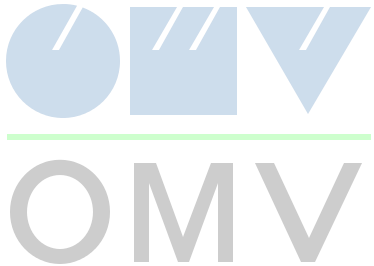 OMV
is producing and marketing oil and gas, innovative energy and high-end petrochemical solutions – in a responsible way.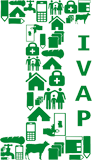 IVAP
is a service to the government, humanitarian and development community in Pakistan.

China Mobile Pakistan
is a pan Pakistan mobile network operator headquartered in Islamabad, which offers voice and data services ranging from postpaid and prepaid plans, 2G, 3G and 4G services, mobile banking to fixed telephony.